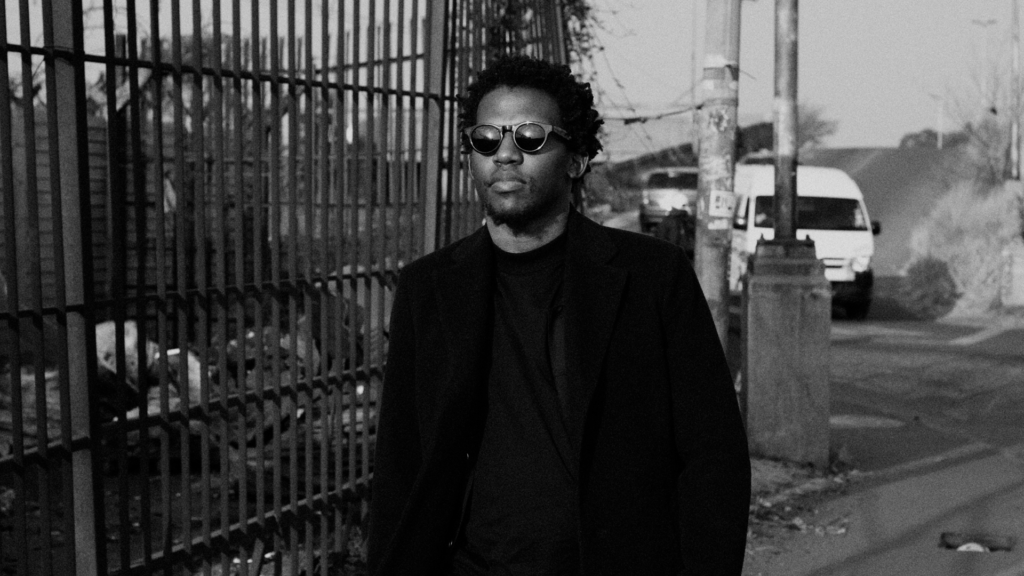 We talked to Nkanyezi Masango, the Executive Creative Director at King James Group and the founder of Blackboard, an initiative that exposes teenagers (16-18) to the advertising and creative industry that normally would not have such access. Here are his words:
If you could attribute one other person or life event to your success, who or what would it be and why?
There's a series of events and a variety of mentors that have shaped my career. But since you're asking me to pick just one individual, I'll have to go with my mom. She set me up in a creative environment from day 1, by enrolling me to a Waldorf School. And she encouraged me to always follow my heart. That's why my concept of success is not even about money or how people perceive me. Success for me is happiness.
What is the number one quality you look for in talent?
Passion. It's the one quality that is almost impossible to teach. If the passion is already there, you can harness it to refine other skills and qualities.
What is something the industry isn't paying attention to that they should?
We should be paying attention to the high school education system. It's very archaic and it hasn't been updated to prepare young people for the kinds of creative careers available today. Creativity is seen as "alternative" in most schools, yet in the real world creativity influences economies and culture. Our industry needs to help transform education so that creativity is embedded in the heart of the system. That way, we can democratise the industry, make it even more diverse and innovative. In South Africa, we've taken the first step with Blackboardsa.org
What is the very best career advice you've ever received?
"The work is not going to do itself". I find this useful at every level, whether it's prepping a presentation or fine-tuning an edit. You have to push every detail to make the work better, because it's not going to miraculously get there by itself.
What's one thing from our current situation that you hope is part of the post-COVID world? 
I hope the way we measure productivity right now remains after the pandemic. In the pre-Covid days, organisations looked at how long you're in your office or what time you leave work as opposed to what you are actually doing. Currently, it's all about  what you're delivering, no matter where you are. The focus is on the work. In a way, it forces everyone to be even more accountable. And that's the way it should be.