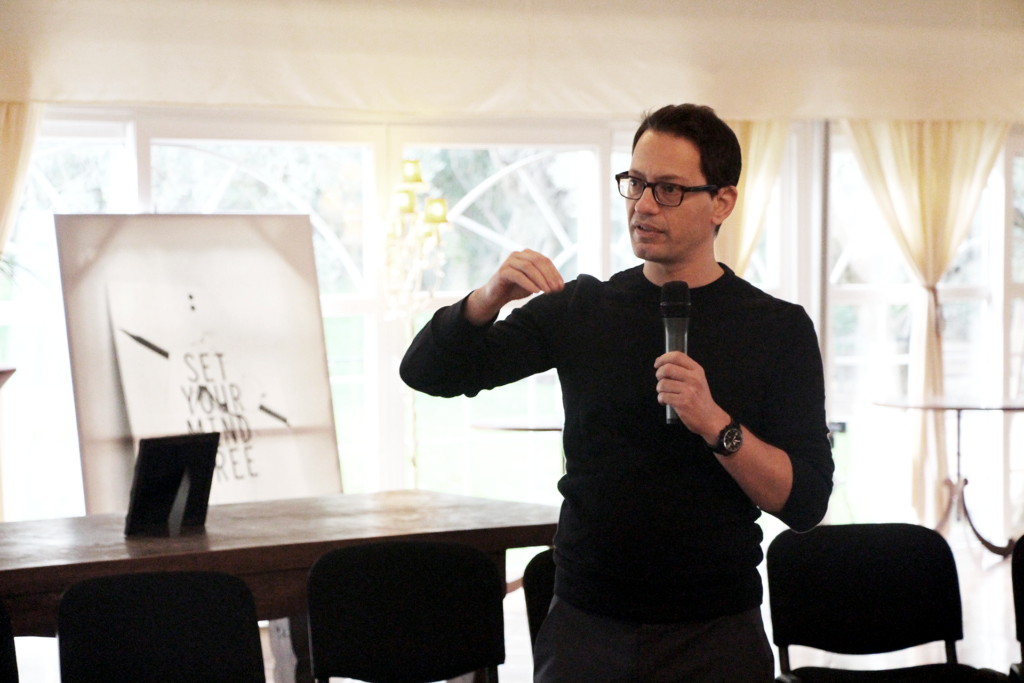 Auro Trini Castelli is the Chief Strategy Officer at creative agency, Elephant. He has worked on campaigns for iconic brands like Apple, Beats by Dre, Audi, Oreo and HP. We spoke with Auro as part of our ongoing series that highlights talented individuals across the advertising industry.
What is the number one quality you look for in talent?
Eclecticism. I look for interesting and interested people, with a deep and wide variety of original passions.
What is something the industry isn't paying attention to that they should?
We need to create more sustainable outcomes. If a new product, platform, or creative idea doesn't provide real, incremental, and lasting value, then it's not sustainable. Any company or agency that doesn't understand this in 2020, will likely not exist in 2030.
What's one thing from our current situation that you hope is part of the post-COVID world?
I believe that the post-COVID era will make space for a creative revolution like the one we've seen previously after global crisis. I am looking forward to the next decade, when radical architects, designers, technologists –– and why not, governments –– will help make our cities smarter, our citizens happier, and our lives healthier.